We've been following the career of Love Ghost, the musical project of Los Angeles-based alternative singer/songwriter Finnegan Bell, for quite some time now. He's a seriously prolific artist who's already released an EP, an album, and five singles so far this year! I've loved everything that I've heard from this ridiculously talented and honest musician, and I was so glad when he agreed to an interview!
Chatting with us about the importance of growth and artistic development, his early love for Nirvana frontman Kurt Cobain, and what it's like working alongside the legendary Tim Sköld, please give a big welcome to our friend Love Ghost!
---
Welcome, Love Ghost! It's awesome to have you here! I think one can safely say that you've had a seriously busy year so far! We first discovered your music when we came across 'Tales of a Sad Boy' EP, but I know that your musical journey started many years ago. What led you to where you are now?
I've written music since I was a kid, but I started releasing music consistently around 2019. I've stayed pretty consistent with it and I've been fortunate enough to work with some great people and build a cult following.
A tune of yours that I fell pretty hard for was 'Jealousy'. It's just a gritty, hard-hitting, and heart-on-sleeve masterpiece! Do you remember the song's "birth" so to speak?
Yeah, I thought that I was in love with someone. But what I thought I knew was just a disguise. I was really upset about it, and I also just had a shitty few months. Some friends and family members of mine died and I needed to express myself. Writing music helps me with whatever I go through and my hope is that it helps someone else as well. I showed the song to producer Justin Gariano and we made the song come to life.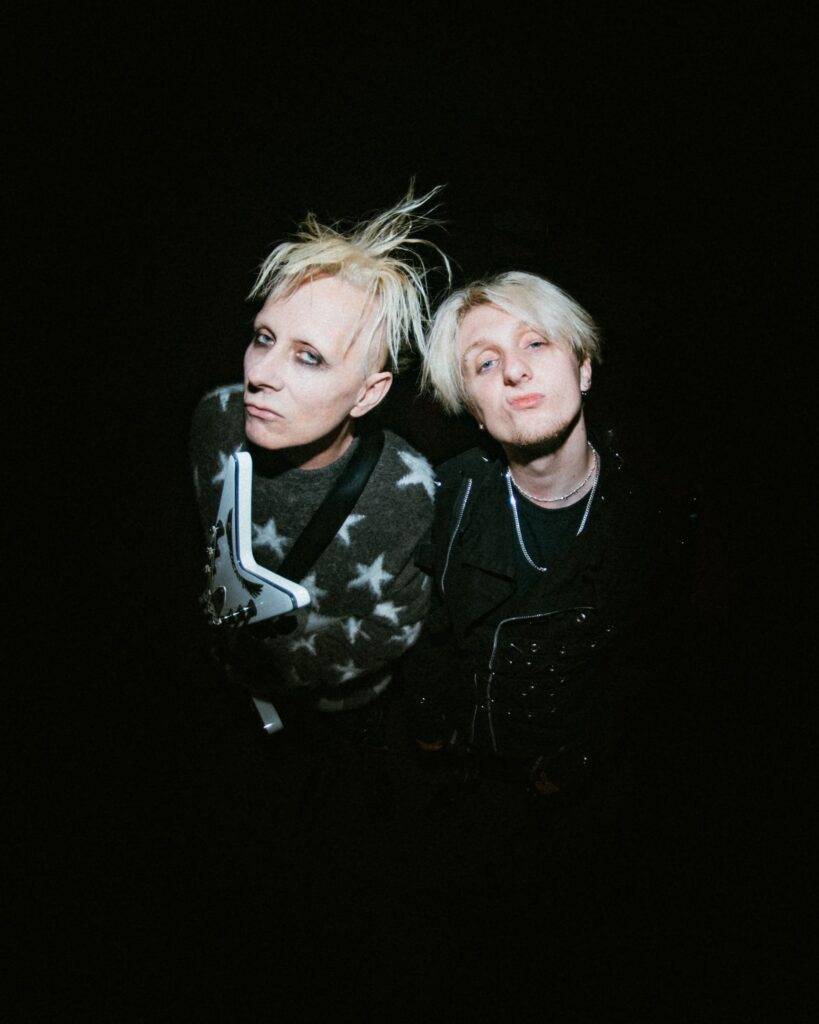 Your latest release, which is another absolute banger, sees you working alongside Tim Sköld, a musician who's worked directly with the likes of Marilyn Manson and Motionless In White. As a huge fan of both acts, what was the experience of working with Tim like?
Yeah, I'm a really big fan of Tim Sköld and his production. I also love MM and MIW. Honestly, the experience was awesome. He's so talented and I felt that I learned a lot. I can't wait to write this album with him and make something that's really special.
Another track of yours, 'Closure' released in 2020, has over 2 million plays on Spotify! How on earth does it feel to know that that many people have been listening to and resonating with your music?
Yeah! It's a really cool feeling. I'm super grateful for that.
What song are you most proud of bringing into this world and why?
That's a hard question. I'm proud of different songs for different reasons. One song in particular that I'm proud of bringing into this world is 'Bloody Mary'. It really represents my sensitivity. I used to hate my sensitivity because it would get me hurt easily. But now I'm proud of it and the things that it can create.
Who would you put down as some of your biggest musical influences and who would you ultimately credit for helping shape and mould your overall sound?
I mean an obvious musical influence of mine is Kurt Cobain. He was my childhood hero. I have some people that I can really credit for bringing the Love Ghost sound to life, such as Mike Summers, Daniel Alcala, Cory Batchler, Daniel Gallardo, and a few more. But overall I would like to think that our sound is always changing. You want to reach a state of evolution. If there's no growth and evolution then you need to ask yourself why.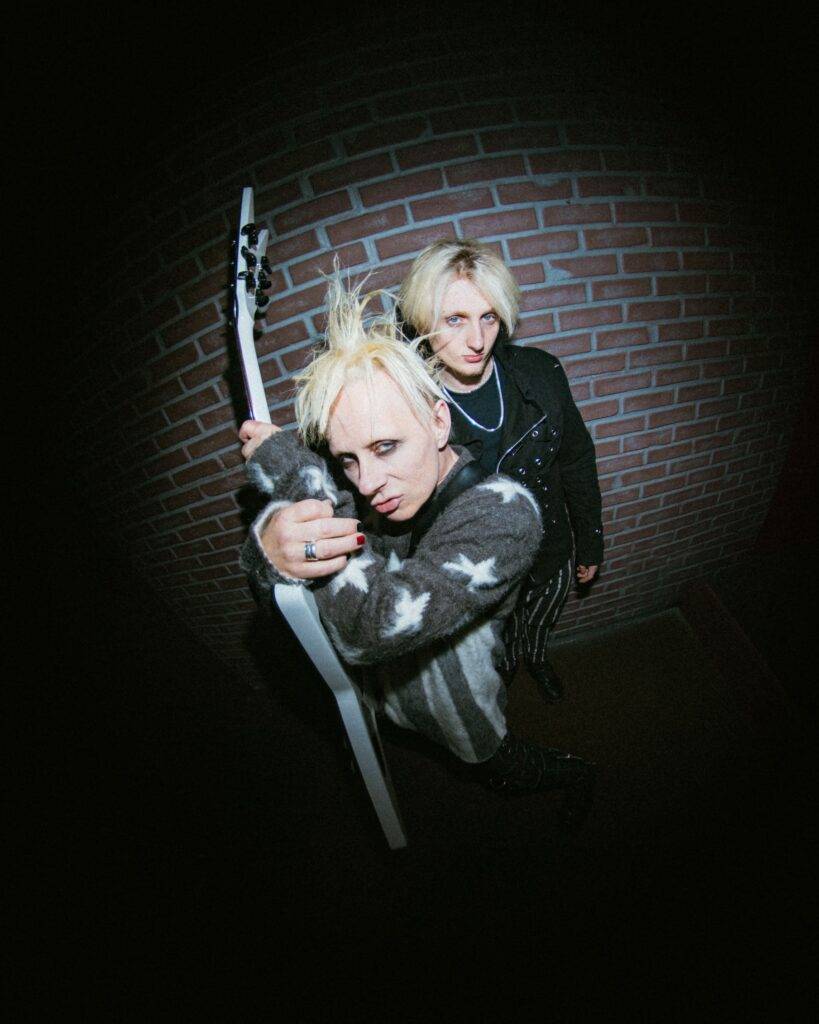 If I grabbed your cell phone and opened Spotify (or your streaming service of choice), who would come up under recently played?
Let me check. The top five are as follows: DMX, Snoop Dogg, Lil Bo Weep, Siiickbrain and FLVCKKA.
What, to you, is music's role in society?
It's the healing elixir. It's the one thing everyone likes, and the one thing that societies can all agree on. It has magical qualities. I can't name one other thing in existence that is able to make people move their bodies and feel things in the way that music can.
Thanks a lot for chatting with us Finnegan! It's been a real treat! Just before we let you go, what comes next musically for Love Ghost?
Thank you, it was my pleasure. And I'm dropping a song called 'Haunted House' with FLVCKKA next. Keep an eye out for it!
---