Since Cody Pepper's last year's debut, we have been trying to understand the bigger picture of a project that feels limitless and kaleidoscopic, as wide as the mind can conceive. Running freely in what can only be described as an artistic universe uniquely hers, Pepper puzzles together fragments of literally everything: from a triumph of trumpets and strings on a bed of cerebral beats ('Make A Wish'); to trip-hop drums and spacious guitar action ('I Tried To Please); passing through ethereal flutes and charming vocal harmonies circled by wonky grooves and fusion-flavoured eclecticism, as witnessed in 'The Flute Opening', the French talent's latest effort.
This idea of universality and authenticity is mirrored further in Pepper's personal ethos, as she explains the thought process behind her moniker: "Cody was perfect, neither masculine nor feminine, I could morph into any persona giving me full creative potential. I was trying to be myself without compromise here. It's so easy to put labels on people or things but I'm making a daily effort at embracing me and my grey area".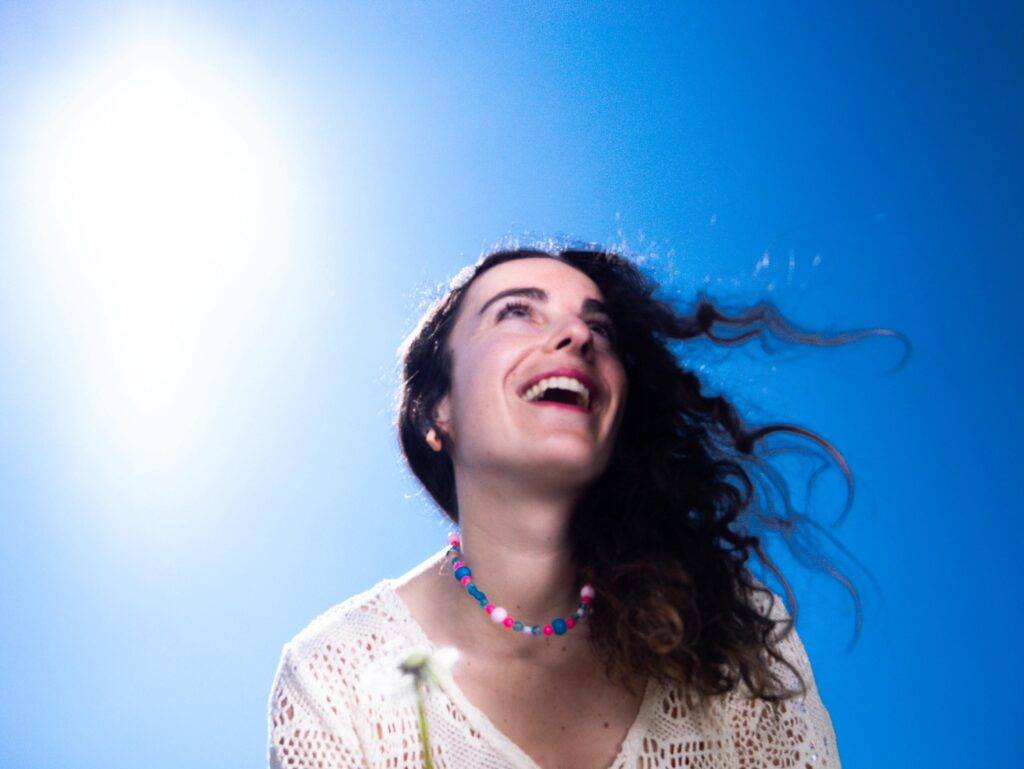 Benefitting from the constant collaboration with producer Basile Lacroix-Boettcher, 'The Flute Opening' is a single that widens the sonic pool even more, while retaining a strong sense of identity to previous material. It's a good thing: Cody Pepper is not running behind any trends or pre-constructed formulas. Simply, she's expressing herself, showcasing deep eclecticism and enhanced musical awareness. And god knows how much we need that in 2023.
Combining all of the above with her militancy in Zebrah, acclaimed outfit picked up by Rolling Stone Mexico as 'artist you need to know', it is clear that Pepper might be a little bit of a musical genius. Or, at the very least, she can see and visualize music where others don't, making her output extremely innovative and forward-thinking.
If you look closely at the artwork paired with her records so far, it's clear how everything is hinting at a larger body of work, which we won't have to wait long for: 'Chemical Oasis' is Pepper's debut album, set for release on October 20th.
Recommended! Discover 'The Flute Opening' on Spotify: