Emerging from the US, Cloud Ray is firmly on his way to mainstream recognition. Fresh from last year's debut EP – amassing more than 1M streams combined on Spotify alone – the talented rapper and singer now returns with an irresistible summery anthem, the fierce and energetic gem 'Burn it Down'.
In it, the listener will face everything that makes Cloud Ray such a popular act. First and foremost its eclecticism: a kaleidoscopic blend of uplifting hip-hop, mainstream pop and everything in between, including tropical influences and modern electronic references. Crowning it all, we find Cloud Ray's charming and playful tone, proudly driving the listening experience towards euphoric territories. 
Intrigued by the project, we caught up with Cloud Ray to find out more about his artistry and future goals… interview below!
---
Hey Cloud Ray, how is it going? some of our readers might not be familiar with your project, how would you describe yourself, in a few words?
Hey Mesmerized, everything is going great! In a few words, I would describe myself as a Hip-Hop and Pop Entertainer from New Jersey. In my most recent project "Urban City Elegance" which I released in August 2022, I blended together my favorite genres which resulted in a unique cohesion of sounds.
Your current work is the result of a long journey; What first drew you to making music?
I was first drawn to music when I was about 8 years old. I wouldn't miss a chance to try and sing every song that I heard on the radio. When I was in first or second grade, I remember sitting inside the classroom, while the other kids went out for recess, so I could write the lyrics to a song I heard on the radio. At this moment, a light switch went off inside my head that made me feel that music was my life purpose.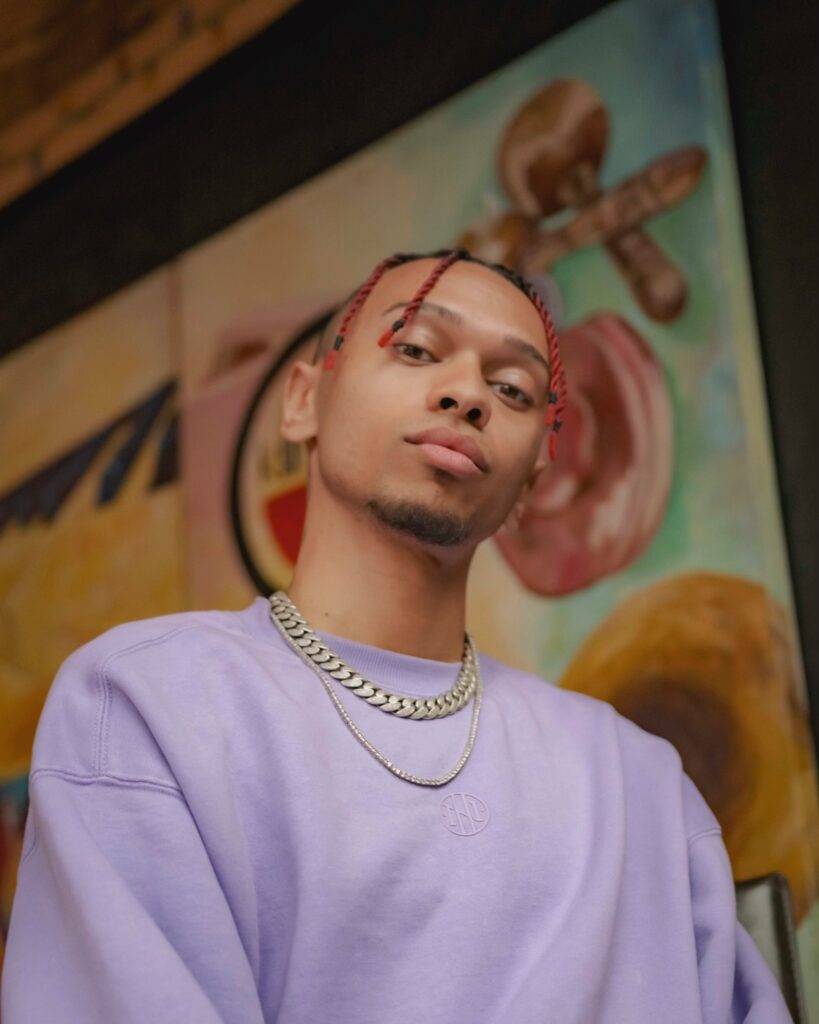 If you had the opportunity to pick any artists in the world for a collaboration, who would be your first choice? (and second choice, perhaps?)
There are so many talented artists I would want to collaborate with! If I had to choose one or two, I would say that right now, my first pick would be Tems. I love her voice and songwriting. Tems touches all the elements of a great song that makes me want to both pick her brain and collaborate with her as well. My next runner-up would be J. Cole. He is so wise with his words and intentional with his music. I would love to learn things from him as well.
You recently released a groovy and summery banger, 'Burn it Down'. How did the record come about?
'Burn It Down' was created purely from perfect timing. Towards the end of 2021, I remember working on my last EP release 'Urban City Elegance'. Treadway who is the producer of that project suggested we take a break and he started playing me some of the songs he produced that were in his vault. 'Burn It Down' was one of those songs and as soon as I heard it, I began to inquire about it wondering if he was shopping the production around to any other artists or if it was even available to work on.
He explained to me that he and another talented producer, Daniel Thomas, worked on it quite a while ago but it was unfinished. From listening to the song, I felt that it was ready for writing so he allowed me to start working on it. Two days later, I returned to him with a first draft of 'Burn It Down'. The song you hear today is a small revision of that first demo.
Your style is quite eclectic, with tropical beats blended with global pop lyricism. What are your main inspirations when it comes to songwriting?
Thank you! When it comes to songwriting I find inspiration in my personal experiences as well as the personal experiences of those around me. At 26, I can say I have experienced a lot in life already and I feel that there are still so many experiences needing a song about them. I appreciate songs that get stuck in my head because they influence a way of life. Through this superpower, I aim for my music to unify, comfort, and help heal on a global scale.
Do you feel more confident writing music alone, or within a team?
I feel most confident writing music alone but knowing I have a team to refer to. Bouncing ideas off of them can help especially when I have writer's block and feel like I can't finish the end of a line in a clever enough way.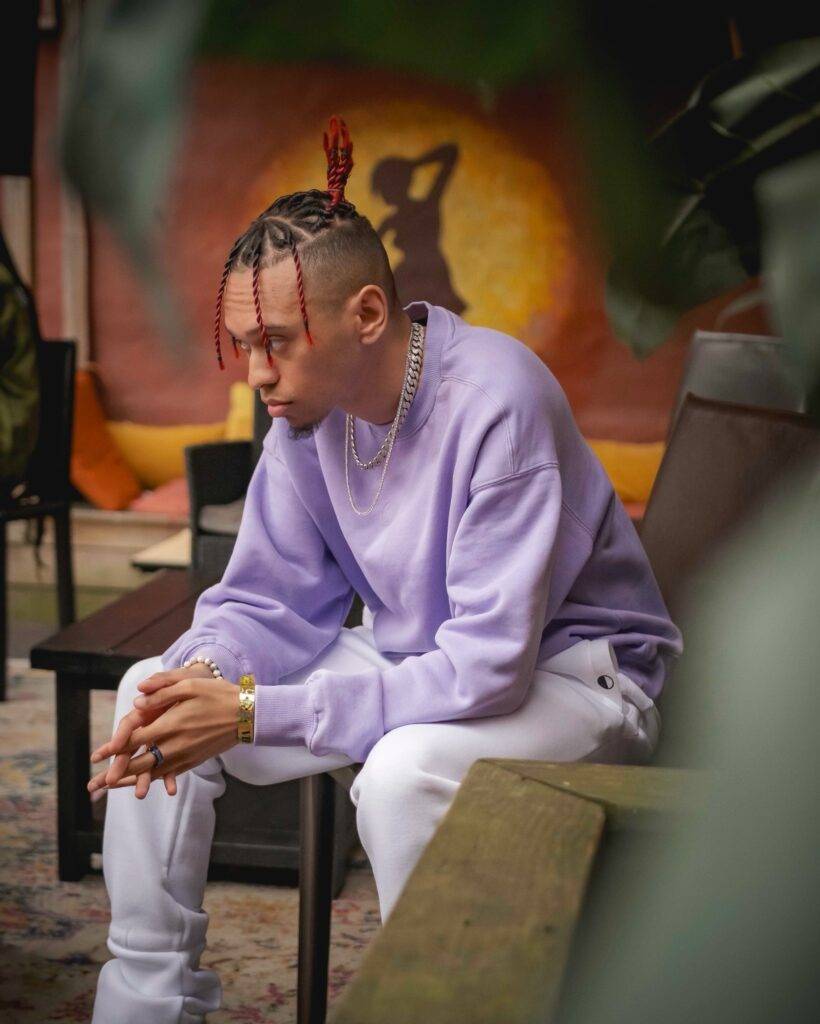 Artistically speaking, what challenges have the last two years presented you with?
Artistically, I have faced many challenges that I am proud to say I have overcome and some that I am still working through to this day. Creatively, in June of 2022, I faced a major block when my mother passed away. I had to rebalance myself because this event was something that put a pause on everything in my life. Presently, I am using music to write about my experience during this time while still allowing myself the space to heal.
While I was on tour in June of 2023, I lost my voice for three weeks and was unable to perform at shows due to this. I had to learn quickly while under a lot of pressure how to rejuvenate my voice and maintain its health once I got it back. Needless to say, I have recovered and am currently on a regimen that will uphold all the work I put into my music and at the same time, the overall health of my voice.
Another challenge I have faced on the business side of the music industry was learning the hard way how agreements and collaborations cannot solely be based on relationships or verbal agreements. The terms of any agreements should really be in written contracts where all the parties involved can commit to what they say they will.
What are the next steps for your project? Anything exciting on the horizon?
As 2023 comes to a close, you can expect to see me on another single with EDM inspirations and a theme that relates to many people. Moving into 2024, I am excited to drop new singles that I have been eagerly waiting for the world to hear all while going on tours and creating visual content! To get the most exclusive updates and content on me, make sure you subscribe to my website!
---