Imagine if a song could take your breath away, initiating a journey of heartwrenching self-discovery and nostalgia. Well, that song could very well be 'Memories', by American storyteller Clay Joule. In it, you'll find poignant melodies, mellow guitar solos courtesy of Alex Gusinski and Joule's controlled vocals. 
Emerging from the US, Joule is the latest in a series of songwriting talents blessing our pages. In this case, Clay is also a guitar hero: his solo during the song's intro is pretty iconic, reminding us of 90s ballads and vintage tones.
Intrigued by the project, we caught up with Joule to find out more about his artistry and future goals… interview below!
---
Hey Clay, how is it going? some of our readers might not be familiar with your project, how would you describe yourself, in a few words?
Joule is a Singing Drummer, Composer, Producer and Visionary Songwriter
Your current work is the result of a long journey; What first drew you to making music?
For Life-Inspiring Purpose to fans and listeners around the world.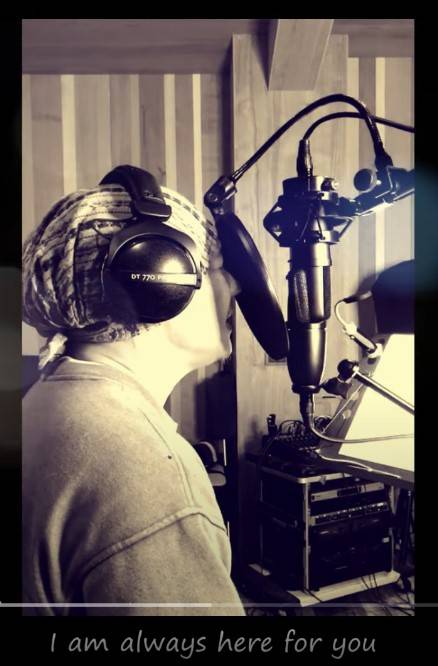 If you had the opportunity to pick any artists in the world for a collaboration, who would be your first choice? (and second choice, perhaps?)
Members of RUSH. Andreas Vollenweider
You recently released a poignant gem, 'Memories'. We are intrigued by the eclectic mix between mellow pop and soft rock, giving it a certain retro quality too. How proud are you of the record?
The mixing and mastering met the studio's expectations. There were no plugins used, and even for the vocal, Joule kept it as natural as possible without the need for auto-pitch added. Everything was genuine and came from Joule's heart.
Do you feel more confident writing music alone, or within a team?
Joule loves the tranquil quietness in the environment where he composes.
Artistically speaking, what challenges have the last two years presented you with?
Joule wants his music to stay unique; he is not seeking to gain a large number of fans overnight. Since the industry is swamped with AI productions, it is harder to get Generation Z to appreciate authentic tunes which compares to the good old days. However, Joule is convinced that rock music will never die.
What are the next steps for your project? Anything exciting on the horizon?
Truwan Studio and Clay Joule are still working on new songs, and more life-inspiring tracks will be released shortly.
---
RECOMMENDED!